Summary of All Services
1. Pre-Marital Counseling
5 Sessions, 60 minutes each
Ensure that the great chemistry you feel now continues to grow in 5, 10, 20+ years.
2. Couples Counseling and Intimacy Coaching for Seasoned Couples
Fall in love again for the first time!
You may have differences in intimacy and feel timid to discuss this with your partner. Let's bring back the sizzle!
Learn how deep spiritual and sexual intimacy go together. Understand what a sacred, sacramental, and sexy marriage is like!
Is one of you more spiritual than the other? Learn how sexual passion leads to deeper spirituality.
Is one of you more sexual than the other? Learn how low libido may actually be misunderstood passion
Comprehensive 8 session coaching program

Different from sex therapy or marriage counseling. Intimacy coaching touches on the past and envisions your dreams.
Emphasis on

discovery of your intimate personality

in the present.
Beyond learning solely techniques, you will

learn each other

.
Discover what truly satisfies you, and how to communicate that to your partner.
If you've

never been orgasmic or satisfied, you will be

as you deepen your emotional connection.
You will increase your physical pleasure and have more fulfilling orgasms!
This journey does require some commitment, but it is

FUN and rewarding

work!
You will end up with a

complete make-over

of your intimate connection!
Your newfound amazing bedroom chemistry will

spill into into all parts

of your relationship!
Amazing sex and intimacy is your calling and

God-given birthright

as part of a vibrant, sacred marriage!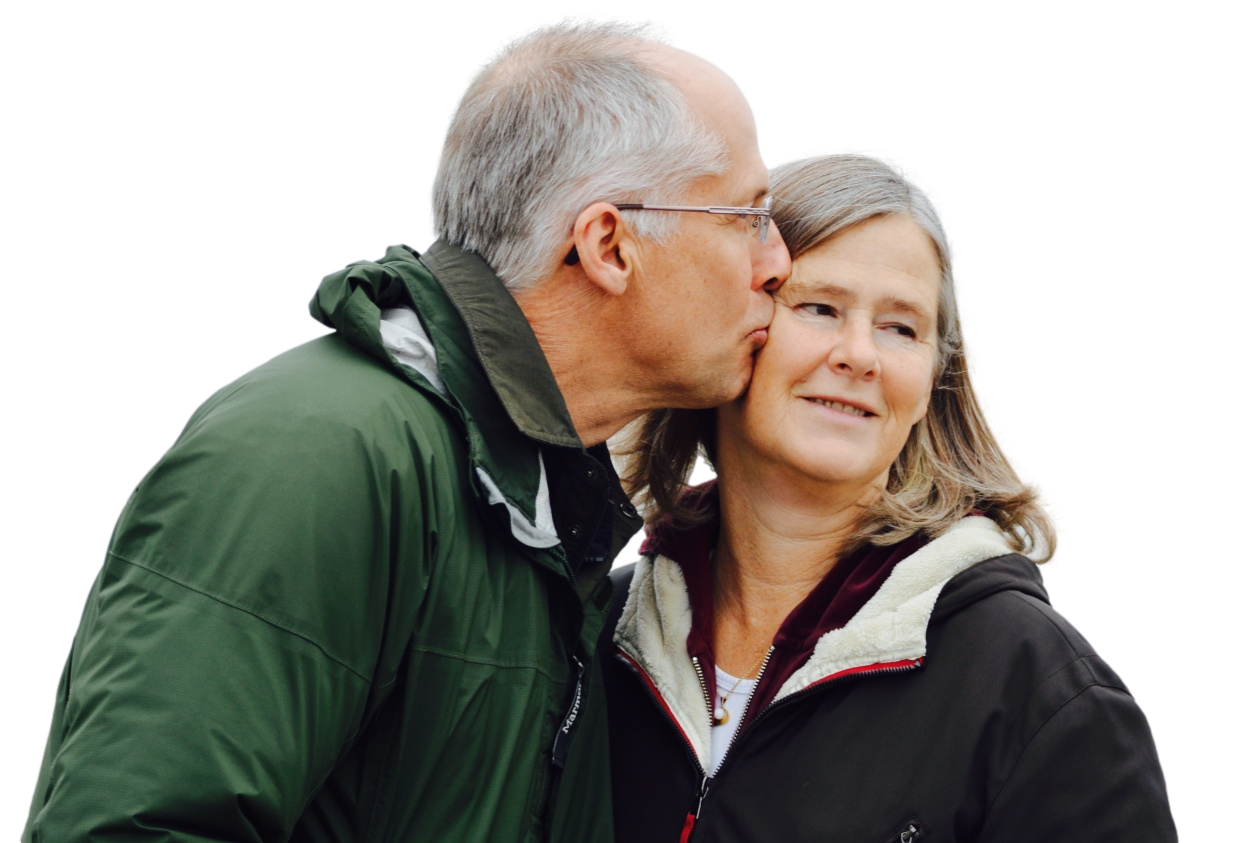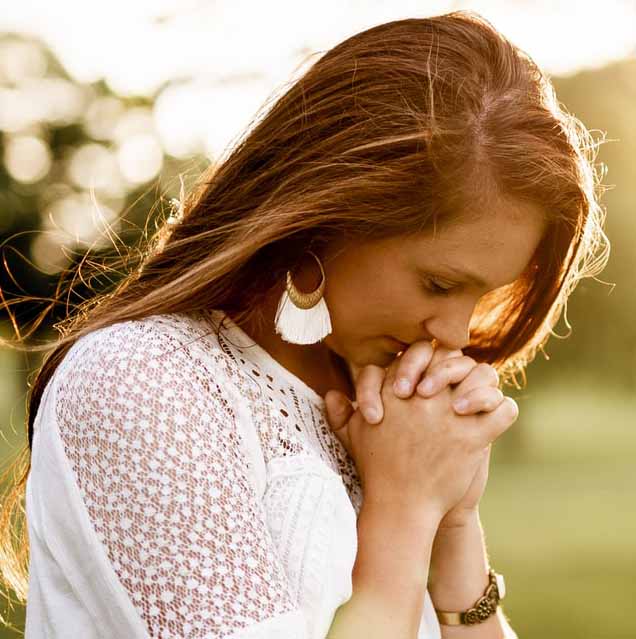 3. Counseling and Coaching for Dating Singles
Learn to attract someone compatible with your personality and spiritual values.
Develop physical attraction/intimacy when you already have emotional intimacy.
Develop emotional intimacy when you already have physical attraction.
As a male coach I have insights to help women and men attract ideal partners.