Summary of All Services
1. Pre-Marital Counseling
5 Sessions, 60 minutes each
Ensure that the great chemistry you feel now continues to grow in 5, 10, 20+ years.
2. Intimacy Coaching for Seasoned Couples
Fall in love again for the first time!
You may have differences in intimacy and feel timid to discuss this with your partner. Let's bring back the sizzle!
Learn how deep spiritual and sexual intimacy go together. Understand what a sacred, sacramental, and sexy marriage is like!
Is one of you more spiritual than the other? Learn how sexual passion leads to deeper spirituality.
Is one of you more sexual than the other? Learn how low libido may actually be misunderstood passion
Comprehensive 8 session coaching program

Different from sex therapy or marriage counseling. Intimacy coaching touches on the past and envisions your dreams, with...
Emphasis on

discovery of your intimate and erotic personality

in the present.
Beyond learning solely techniques, you will

learn each other

.
Discover what truly satisfies you, and how to communicate that to your partner.
If you've

never been orgasmic or satisfied, you will be

as you deepen your emotional connection.
You will increase your physical pleasure and have more fulfilling orgasms!
This journey does require some commitment, but it is

FUN and rewarding

work!
You will end up with a

complete make-over

of your intimate connection!
Your newfound amazing bedroom chemistry will

spill into into all parts

of your relationship!
Amazing sex and intimacy is your calling and

God-given birthright

as part of a vibrant, sacred marriage!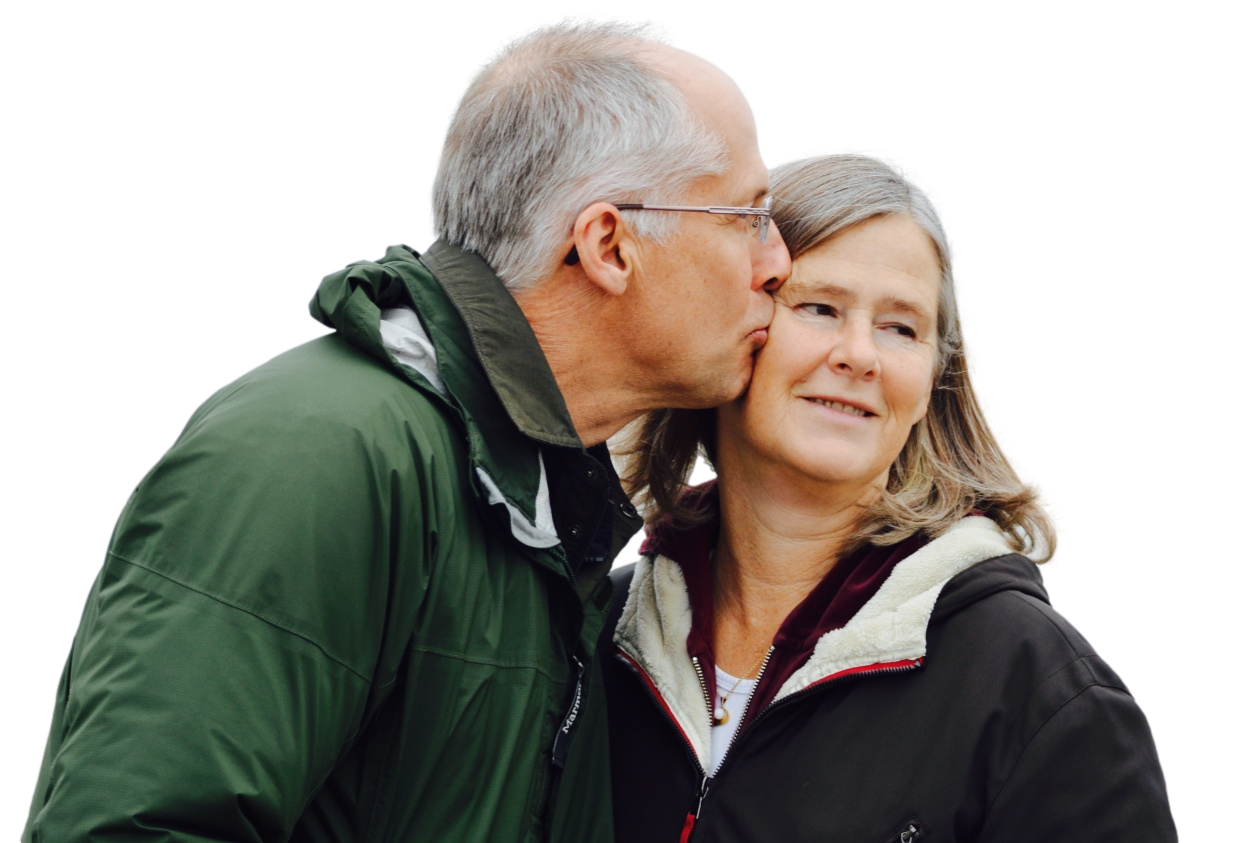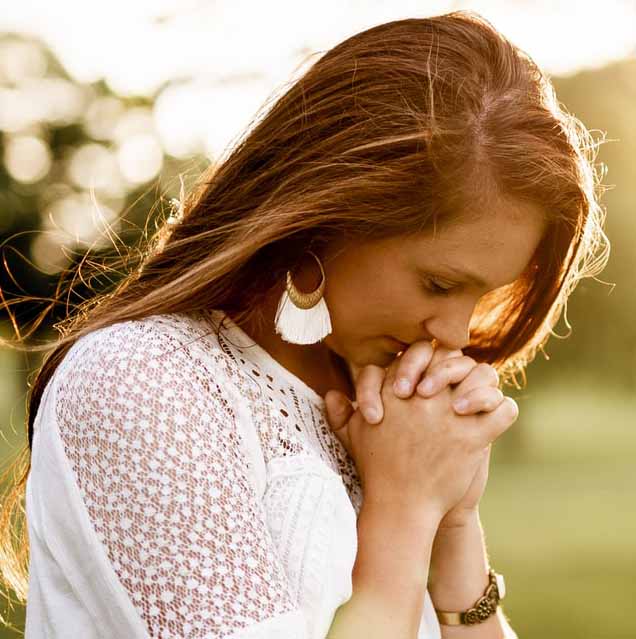 3. Coaching for Dating Singles
Learn to attract someone compatible with your personality and spiritual values.
Develop physical attraction/intimacy when you already have emotional intimacy.
Develop emotional intimacy when you already have physical attraction.
As a male coach I have insights to help women and men attract ideal partners.
4. Workshops and Presentations
A) Bring Back the Spark - Learn your Bedroom Personality!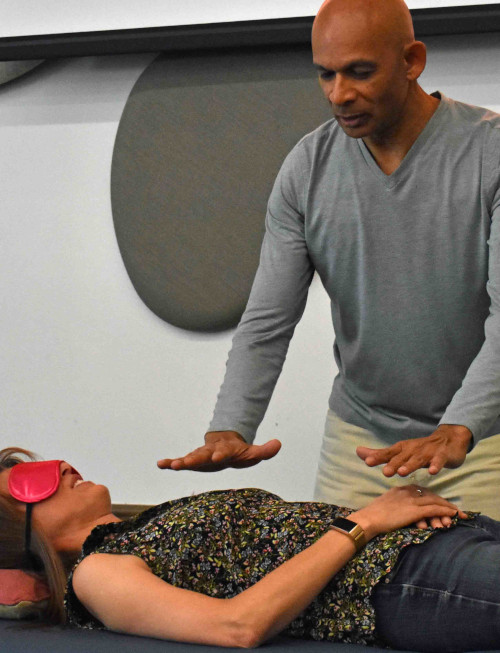 Learning the Erotic Blueprints™ is learning how you and your partner are wired for sexual pleasure. Consider starting a journey of amazing sexual fulfillment with your partner!
Has this ever happened to you?
In your long-term relationship, you had good/excellent sexual chemistry at the beginning, but after 5, 10, 20+ years the chemistry has waned.
You meet someone new and have great conversational and emotional chemistry, but at the first sexual encounter the chemistry is not there.
You had incredible chemistry at a first sexual encounter, but at subsequent encounters the chemistry disappeared.
You are seeking a partner but you seem to be attracting those with whom you don't feel sexual compatibility.
If any of the above applies to you, you might enjoy learning about the five styles or blueprints of sexual pleasure! The five blueprints are: Energetic, Sensual, Sexual, Kinky, and Shapeshifter.
In this presentation we will discuss the basics of each blueprint, the shadow side, the superpower, and we will have a live demonstration of how to somatically test what your blueprint may be (no nudity, PG).
B)
Amazing Relationships!
A course for churches, schools, or organizations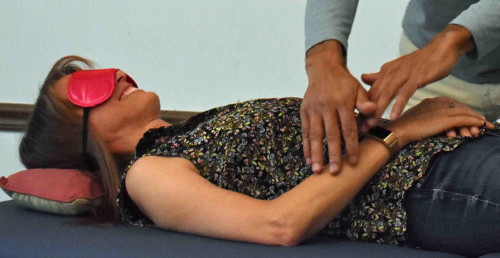 Most spiritual or religious people agree that sex is gift from God. However, there is a lot of religious-inspired shame surrounding sexuality that has accumulated over the centuries. This presentation will reframe sex in today's world, without telling you what your morality should be. You can still be as conservative or as progressive as you want - that is still up to and your relationship with God. Amazing sex is a God-given gift that is your birthright. We are relational, social creatures and good sex is a part of that.
C) Enneagram 101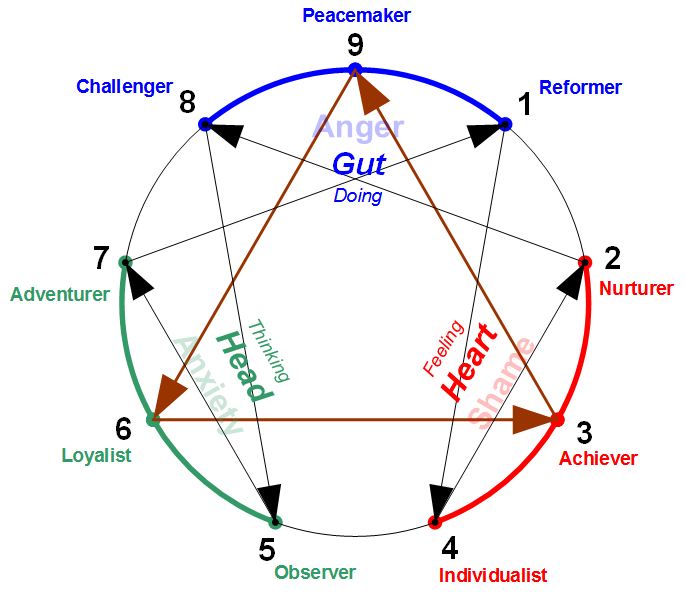 For company retreats, team-building, or any group interested in learning the Enneagram. Paul's dynamic style and knowledge of this ancient wisdom will enable participants to walk away knowing the depth and breadth available in the Enneagram. During the presentation, many figure out what their type may be.