The Enneagram as a Modality in Couples Counseling
Location
2024 World Conference of the International Association of Marriage and Family Counselors, at St. Petersburg, FL
Description
Using the lens of the Enneagram, great strides can be made to help the counselor earn the trust of each party, and for giving insights to each person to understand their partner's behaviors and motivations, allowing for empathy and intimacy to develop between the couple. Cursory Enneagram knowledge is desirable to benefit from this presentation.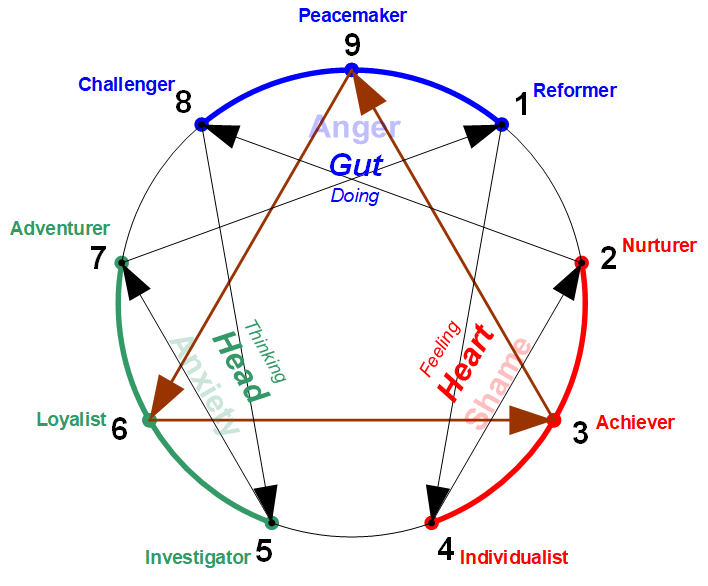 LEARNING OBJECTIVES
Discovery that the Enneagram can be a viable tool in couples counseling.

Explain the motivations, blind spots, compulsions, and avoidances of each of the nine types.

Demonstrate how this knowledge can be used to gain trust of the client, by allowing the counselor to have knowledge of the client's behavioral style earlier in the therapeutic process allowing the counselor to affirm the client and thereby gain trust.

Demonstrate how the unique combination of Enneagram type pairings can affect the counseling approach.
PROGRAM SUMMARY
When a couple arrives for a first counseling session, often one person is motivated to engage in the counseling process, and the other person's investment may be suspicious, lackadaisical, or even feigned. It is essential that the counselor can win the trust of both parties, paving the road for an engaged process by both parties. If trust is not established with both of them, a second or third session may not happen.
When significant obstacles exist such as criticism, contempt, defensiveness, and stonewalling (Gottman), with the Enneagram the counselor can have laser-sharp skills to help the clients see in themselves and in their partner, the underlying innate motivations, blind spots, compulsions, and avoidances. These insights can often help a couple to breakthrough these obstacles, creating safety for the both parties to engage in the process with an optimistic attitude.
In the presentation I will review a few cases that demonstrate how various obstacles of trust can be addressed and rectified by the counselor using an Enneagram lens, and transformed into understanding, trust, and empathy for the couple.
Presented by Paul Paiva, M.Div., M.A., EBC