Pre-Marital Counseling
Five Sessions, 60 minutes each
1. Communication Style Analysis based on the Pairing of your Personalities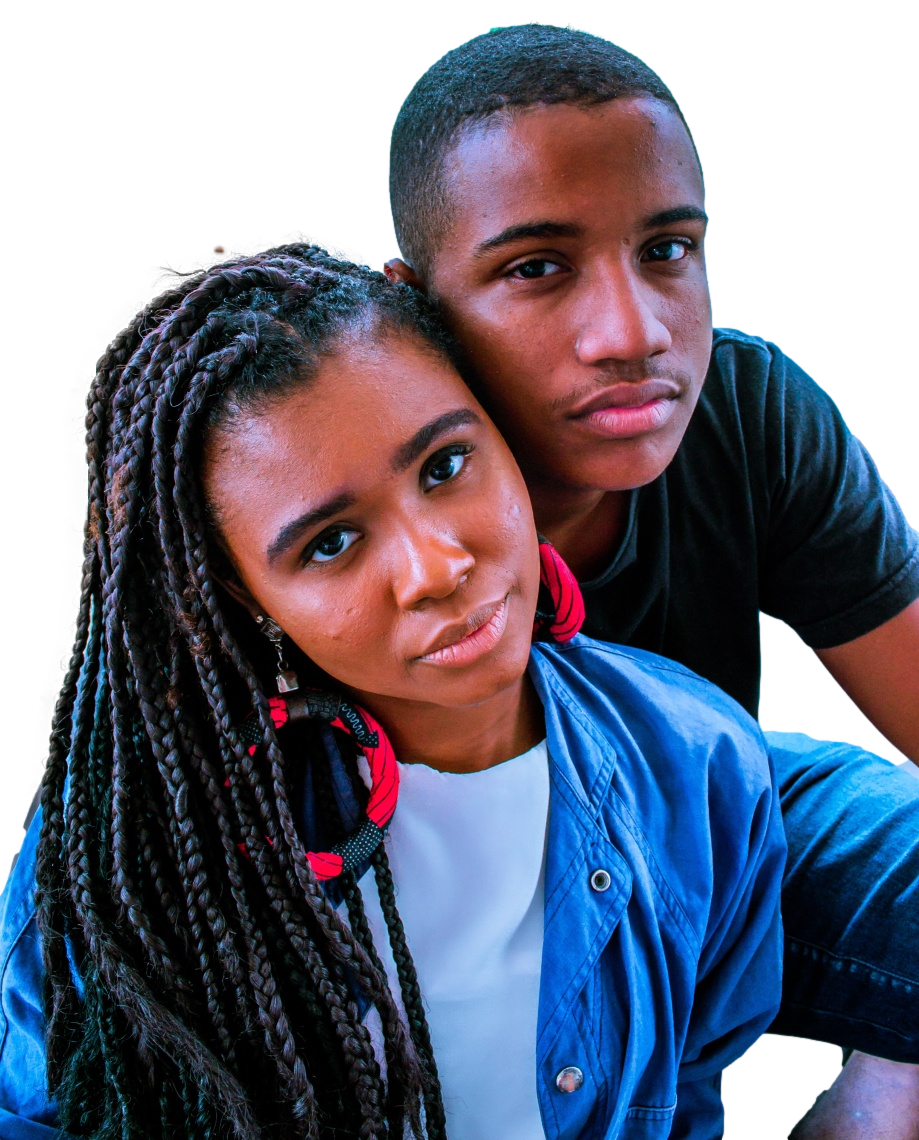 You learn your communication style, and your partner's. Areas where you do well, areas where you might have conflict, and tools on how to effectively communicate. This includes an in-depth Enneagram assessment.
2. Pre-Marital Assessment using SYMBIS
Paul is a certified SYMBIS facilitator. You each take a 30 minute online questionnaire, separately. Then we together examine your responses in the comparison report. This includes reviewing your values regarding money, talk style, social, family, spiritual, household expectations, and strengths & weaknesses in your couple dynamic.
| | |
| --- | --- |
| Introductory Video about SYMBIS | |
3. Communication Skills 101
Learn the basic skills taught by counselors on how to effectively communicate, and get coached on how to practice these skills. Knowing these skills can be part of why some couples are doing fabulously in 10 or 20 years, contrasted with couples who experience declining communication.
4. Intimacy and Sex
Beyond the 5 Love Languages, we all have different intimacy styles. Learn about your style, and your partner's. Learn how to communicate your needs to your partner. This lays the foundation for an intimate and sex life that continues to grow and blossom as the years go by.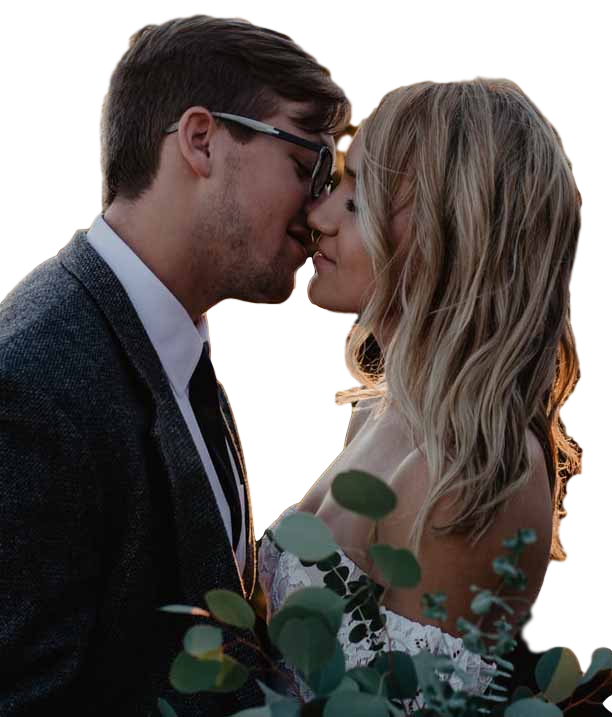 5. Communication Success for Years to Come
In the above four sessions, a lot of material is covered. Here we focus on the areas that you most need attention. This ensures the skills and techniques you learned have lasting effect in your marriage.
Start the journey of ensuring a solid future after you get married!
Schedule a Free 30 minute Pre-Marital Discovery Session
You can ask any specific questions and explain your particular situation. After talking with me, you will know if we are a good fit for working together.