Sex and Intimacy in Romantic Relationships (week 5/8)
Location
DU non-credit, online
This course is offered through Denver University, Life-Long Learning.
You do not need to be a DU student or alumnus to register.
Are you satisfied or ecstatic regarding your intimate life? Do you think your intimate styles are mismatched? Whether you are married, single, in a committed relationship, dating casually, or even celibate, this course will give you new insights as to what is possible to create deep intimacy.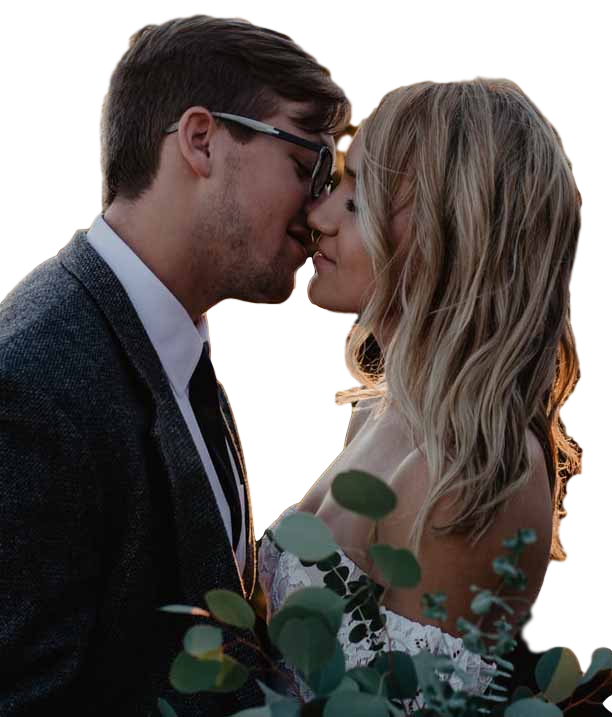 Curriculum is based on psychology, the Enneagram, the Erotic Blueprints™, and even lesser-known principles of Christian theology. It will be shown that pursuit of the sometime-elusive orgasm is not being selfish; rather, orgasm and intimacy can be tools for becoming a more evolved human being.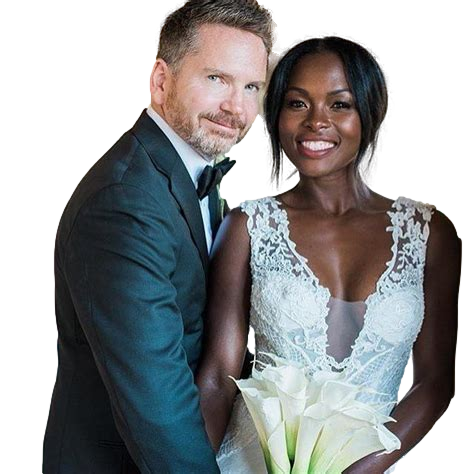 Special attention will be given to intimacy challenges that couples experience, offering real-world suggestions to increase both quality and frequency of sexual relations.

8 weeks beginning
Monday, March 28th, 1-3pm
Online
Paul Paiva, M.A., M.Div.
Instructor