Intro to the Enneagram, Personal Growth Tool
Location
Vitamin Cottage, 100 W South Boulder Rd, Lafayette, CO 80026
Introduction to the Enneagram, Personal Growth Tool

A dynamic presentation of what the Enneagram is, and how to use it as a tool for personal growth. Understand yourself, learn your "personal map"! The Enneagram is an ancient tool that can help with communication with anyone, career path, couple dynamics, and business endeavors.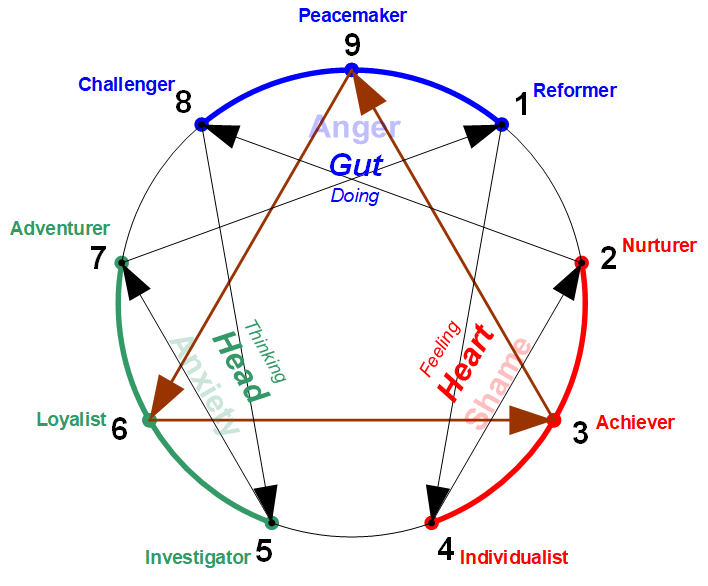 About Instructor, Paul Paiva
Paul Paiva, M.Div., M.A., is a couples counselor who has taught the Enneagram for 15 years to couples, and for 5 years has offered more than 50 workshops to deepen one's use of the Enneagram in various facets of your life. For nine years he was President or Board Member of Enneagram Colorado (2004-2006, 2015-2022), a chapter of the International Enneagram Association. Paul is a member of the American Counseling Association and certified pre-marital counselor. He also performs engaging wedding ceremonies that will keep you on the edge of your seat!