Path to Passion - Learn your Erotic Blueprint!
Location
Online - 3 day live event
Contact Paul Paiva, Christian Intimacy Coach at PaulP@CoCreativeIntimacy.com, in case a free ticket is available.
A 3-Day Exclusive Online Event For Couples, Singles and People in all Lifestyles and Relationships (Traditional or Alternative), Committed to Experiencing a Fun, Frequent and Fulfilling Sex Life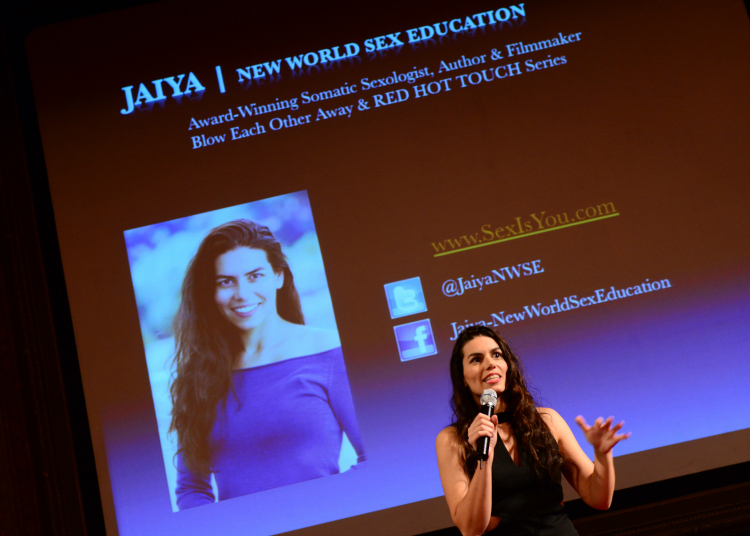 Discover breakthrough techniques and practices for cultivating connection and arousal, confidence and safety, opening new worlds of pleasure and sexual satisfaction in your romantic life.

What will you get from this 3-Day Workshop?
Understand the turn ons and turn offs of each Erotic Blueprint Type, helping you to increase personal pleasure and assure sexual satisfaction for you and any lover
Know how to transform a mediocre, stale relationship into a romance filled with adventure, fun and excitement
A pathway to boosting libido and arousal, which means more sexual frequency and fulfillment
Tools to help you feel more alive and satisfied instead of stuck in your head, unable to feel what is really happening in your body
Skills and confidence that you can please any lover, no matter their Blueprint Type
An exciting and effective plan for a life filled with pleasure!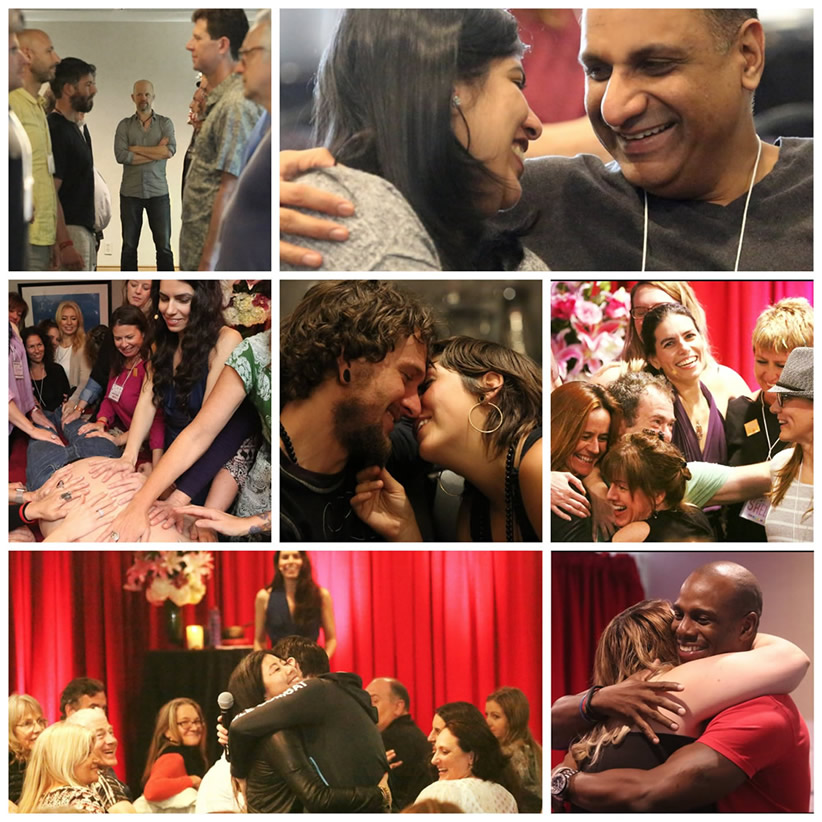 Are you ready to solve these problems?
Sexual Frustration and Dissatisfaction: That your emotional and sexual needs will never be met.
Infrequent Sexual Connection: Are you caught in scarcity, never knowing when you'll have sex again?
Performance Anxiety: Pleasure killing mind chatter that robs you of your arousal and kills your enjoyment of sexual intimacy.
Communication Breakdowns: building resentments and a sense of hopelessness that you'll end up in a divorce or as sexless roommates
Fear of Failure: Fear that you won't get your needs met, fear you don't have the skills to provide pleasure, fear you won't get an erection, fear you'll climax too soon or not at all.
Sexual Incompatibility. It's a Myth!: You're not incompatible with a lover, you've never learned how to speak each other's language of arousal and orgasm.