Sex Love & goop
This is a new series on Netflix hosted by Gwyneth Paltrow. It is one season with six episodes. Paltrow assembles five couples who are struggling with intimacy, then invites five sexuality gurus, each supremely talented in a different area, to assist these couples in making some incredible breakthroughs.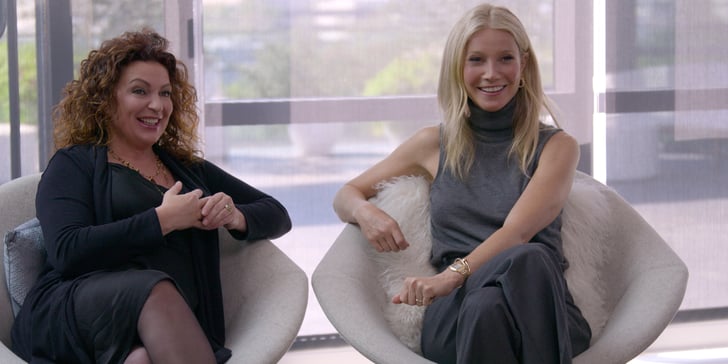 I suggested to many of my clients to watch an episode or two, and they are amazed!
The second of the five gurus presented on the show is Jaiya, who happens to be my teacher. She taught my classes in my Erotic Blueprints training. She introduces the 5 Erotic Blueprints™ to the couples, which becomes a crucial part of their arduous journey in unlocking their frozen intimacy.