Officiating at Wedding Ceremonies

Start the journey of creating your dream wedding ceremony!
See Testimonials from Brides and Grooms
Ceremony Planning Description
Phone or Video Call - I need to learn what kind of ceremony you are envisioning. I will explain how I learn your style, and create a customized ceremony that caters to YOU and you guests.
1st Meeting - Introductory, get-acquainted meeting. When you create a wedding ceremony, you only have one shot. Therefore it is critical you and I have excellent conversational and planning chemistry! We talk over lunch or appetizers or a zoom video call. I learn about you, you get a feel for my personality and style. This is a no-obligation meeting. Talk to a couple of other potential officiants. If you think I'm a best match for what you seek, then you call me and I officially reserve your date.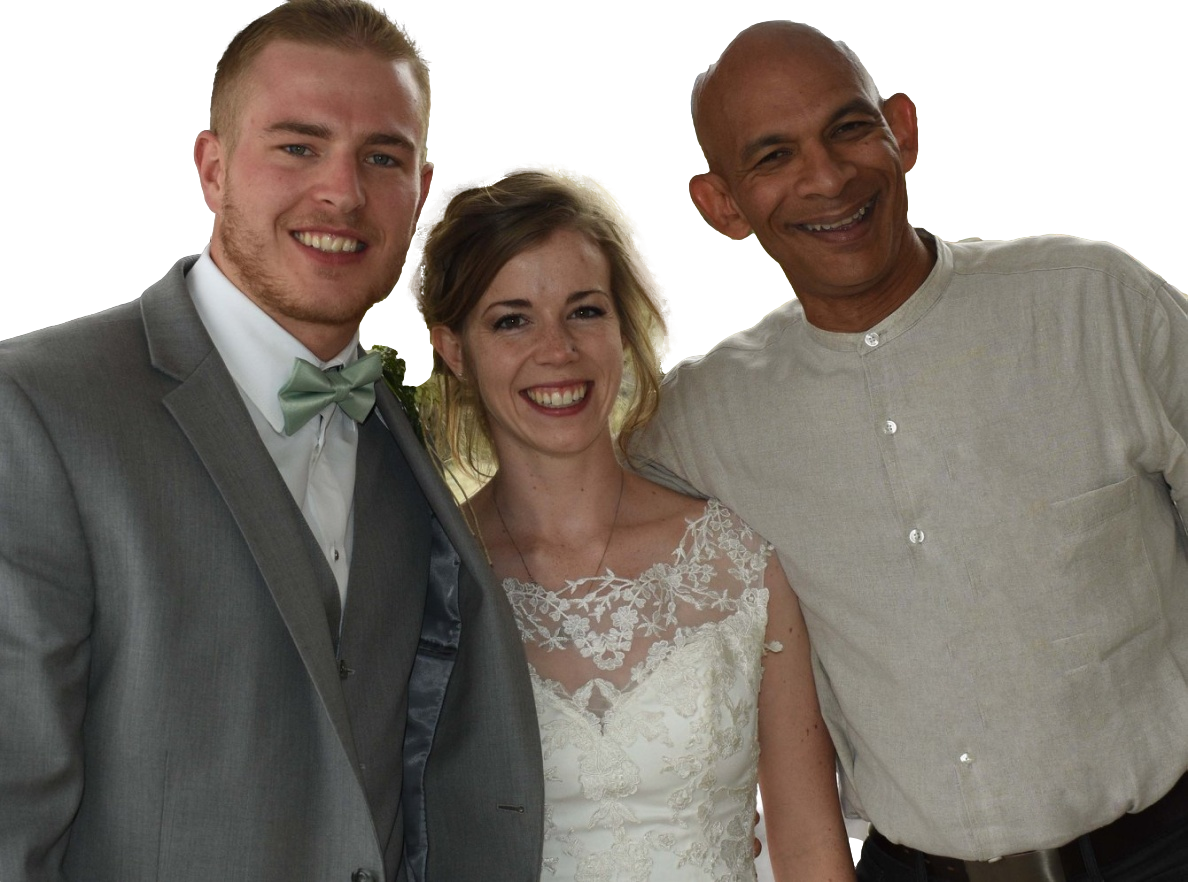 | | | |
| --- | --- | --- |
| Testimonial of Kelsi & Justin | | |
Prior to 2nd Meeting - Think about what you envision for your wedding ceremony. Bring your ideas and dreams!
2nd Meeting - Here we plan the details of your wedding, from walking up the aisle, to the applause at the end. No need to bring paper or laptop - I do all of that. We do not do a "cookie cutter" ceremony, but rather we create this from scratch, based on who you are, your values, your experiences, what energy you wish to present to your guests. If you are not sure of your style, I draw from my 15 years' experience doing weddings and I will help you to discover your style. This is a fun, creative process!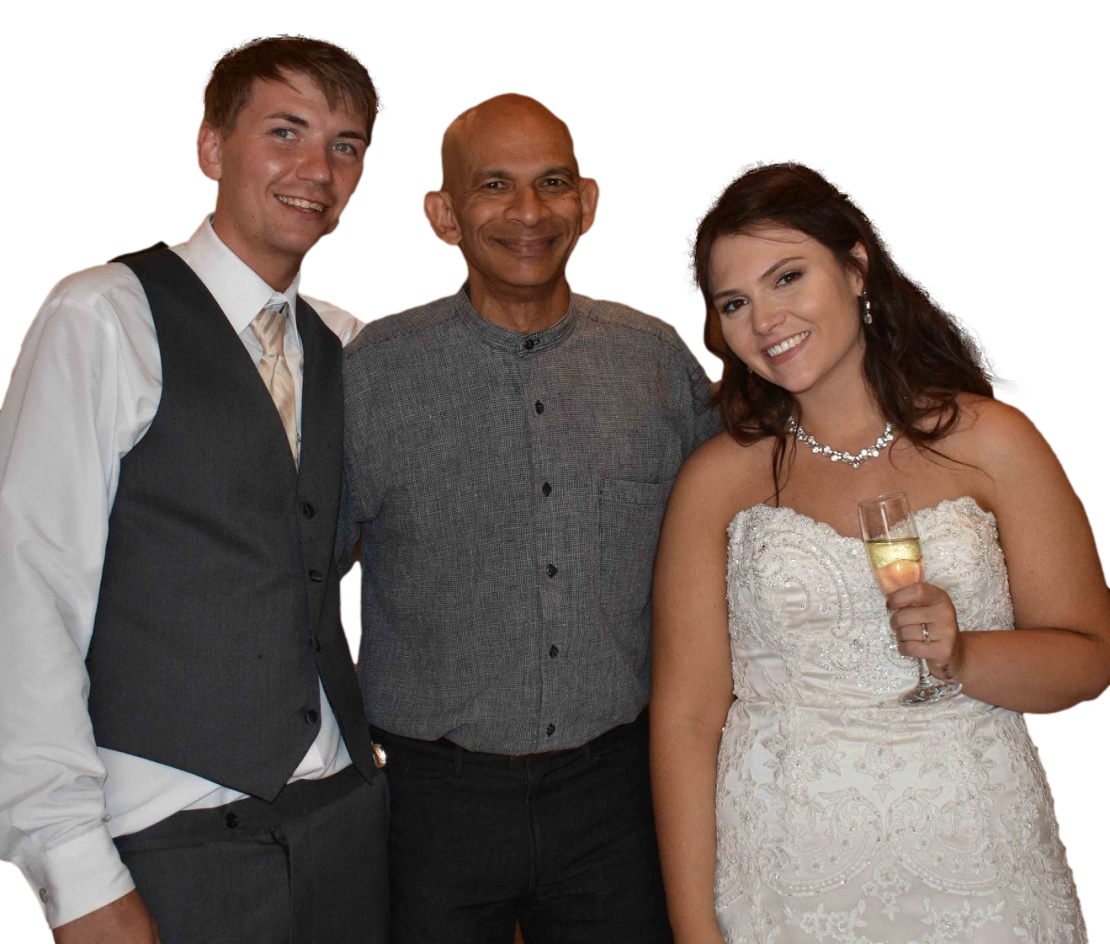 Testimonial of Julie & Leif, ceremony at Red Rocks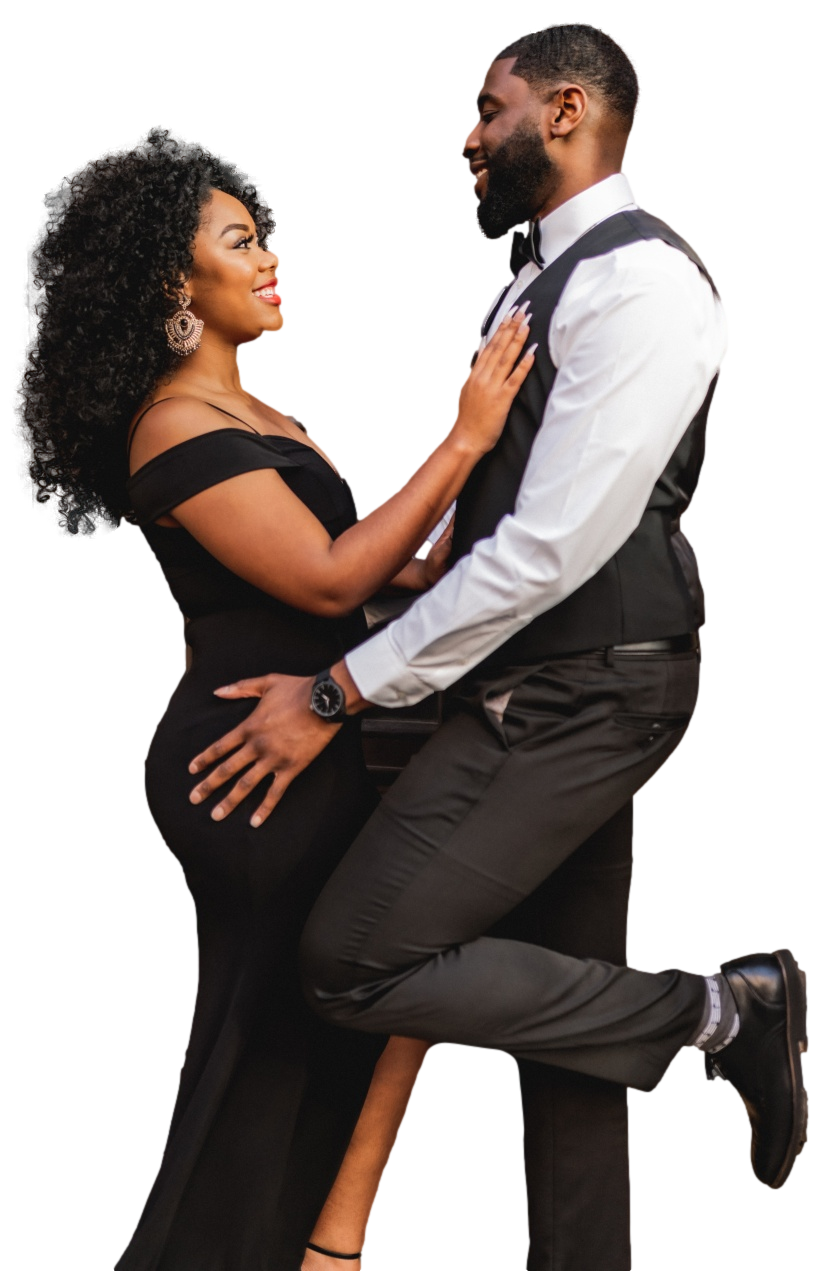 Prior to 3rd Meeting - i will write up a detailed and personalized document that describes the whole wedding ceremony, like a choreography. I send this to you for your review.
3rd Meeting - We finalize the details of what we have created thus far. Then I will interview you about who you are, how did you meet, etc. You can share as much or as little as you are comfortable with. This is a crucial meeting which allows the wedding day to be very personalized.

Schedule a Free 30 minute Wedding Ceremony Discovery Session
This is for me to learn about what you are envisioning for your wedding ceremony, and for me to explain what I do. You can ask any specific questions