Hello! I am a Christian intimacy coach.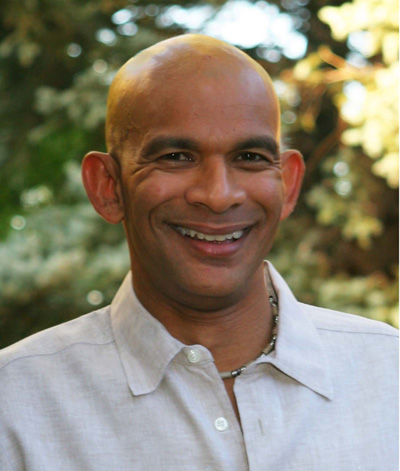 Clients I Coach
Engaged Couples seeking Pre-Marital Preparation. This includes dialoguing with your partner about intimacy and sexuality, wedding night expectations, couple spirituality, and other relationship and communication dynamics.
Seasoned Couples who want to fall in love again for the first time. You may have differences in intimacy and feel timid to discuss this with your partner. Let's bring back the sizzle! Incredible sexual fulfillment is a natural outcome for a fully sacred and sacramental marriage.
Dating Singles who need guidance with attracting candidates with excellent personality chemistry and spiritual values. As a male coach I have insights to help women and men attract ideal partners.
The Five Love Languages is similar to knowing your personality under the sheets.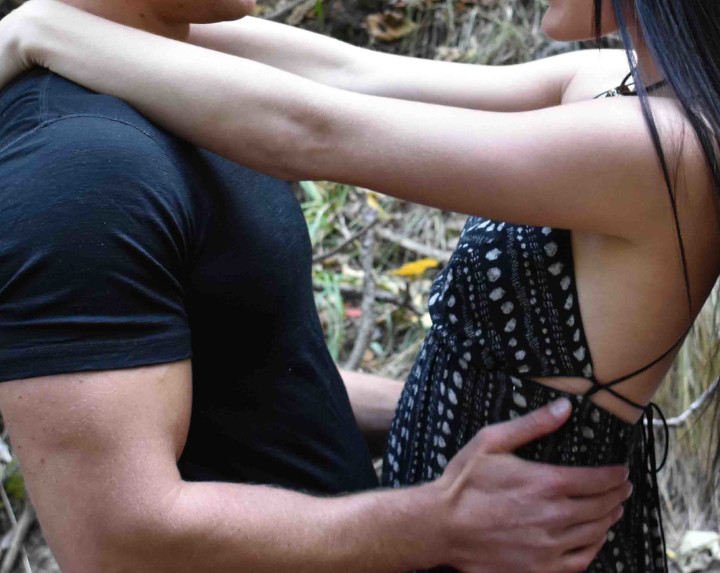 "Paul did a wonderful job with our relationship counseling!"
"Paul is an exceptional coach."
"Coaching with Paul was a delightful experience."
Has this ever happened to you?
Couples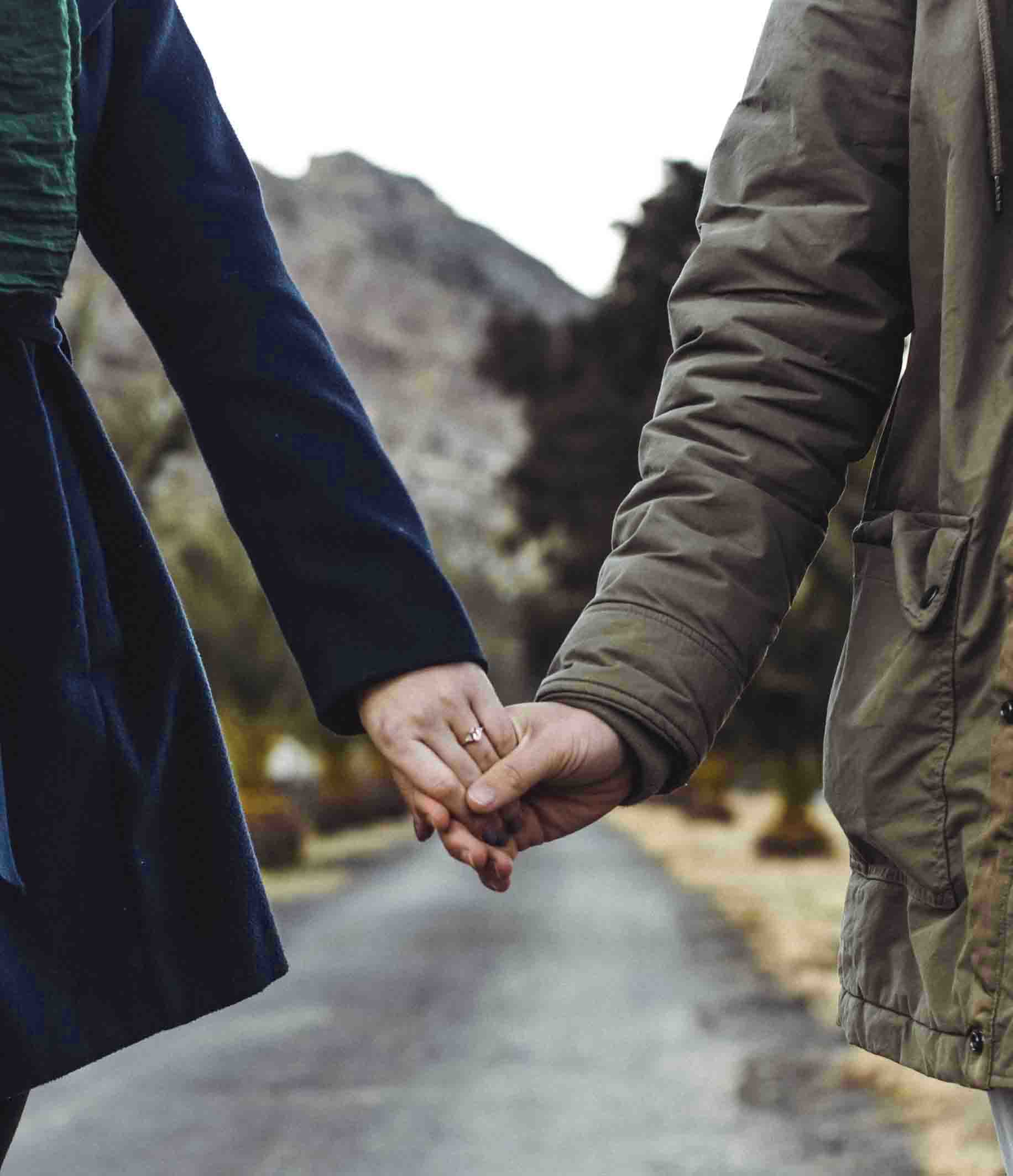 In your long-term relationship, you had good/excellent sexual chemistry at the beginning, but after 5, 10, 20+ years the chemistry has waned.
You have felt misunderstood by a partner who has (hurtfully) labeled you uninterested or low libido?
Your efforts to communicate to your partner what pleases you have been unsuccessful.
You are best friends, but have little or no sex. You are in love and committed but unsure of the future.
After you married, exploring intimacy was enjoyable, but without much sexual satisfaction.
Singles
You meet someone new and have great conversational and emotional chemistry, but at the first sexual encounter the chemistry is not there.
You are attracting those with whom you don't feel sexual compatibility.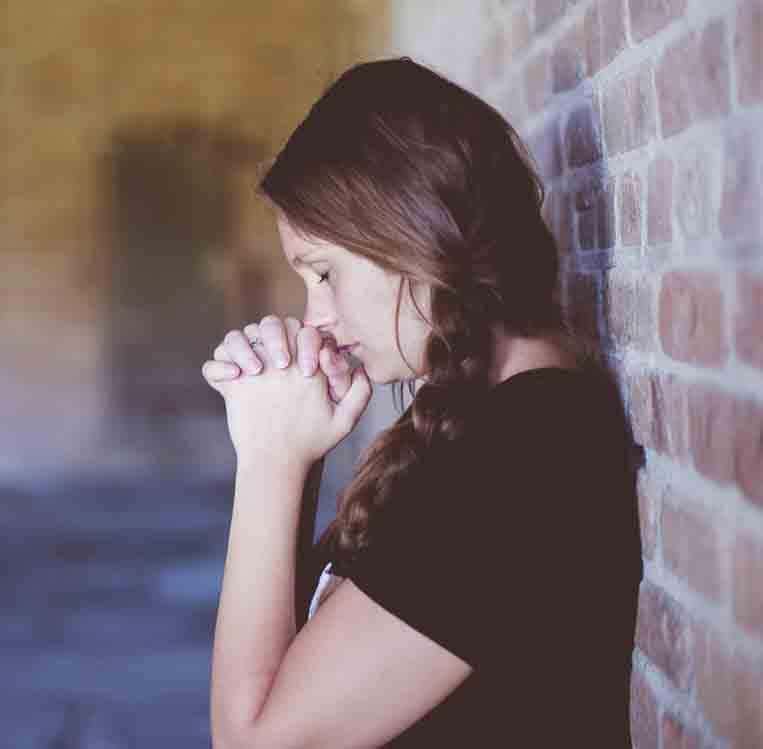 All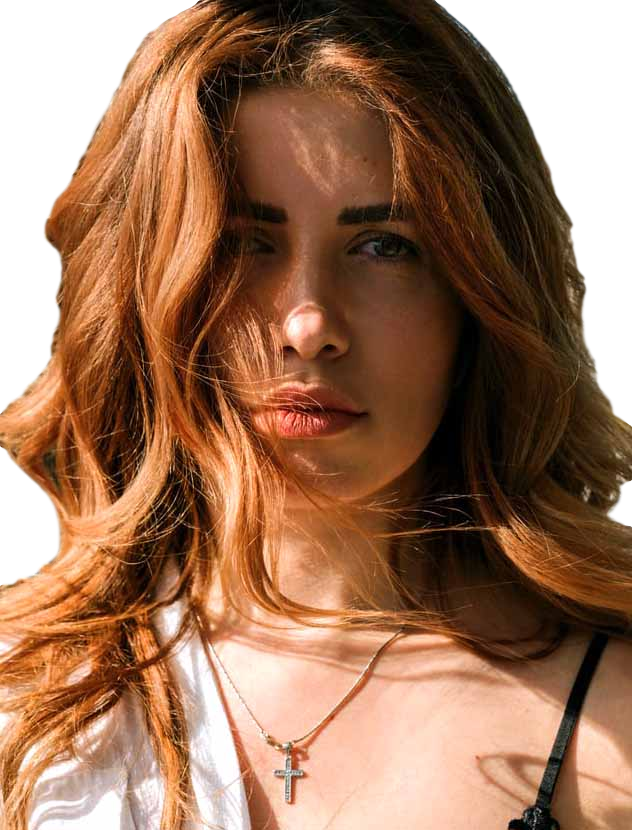 You are unsure of how to navigate your sexual and relationship journey in light of religious teachings you were taught, and shame you may have experienced.
You try to remain faithful in your Christian walk with God, but it's challenging to integrate that with your sexuality.
If any of the above applies to you, you might enjoy learning about your personality under the sheets.
A Cord of Three Strands is Not Easily Broken, Ecclesiastes 4:13
Traditionally, we know this means that a married couple who has God as part of their bond, has a strong marriage. This is true.
How does a couple develop this bond with God? The obvious answer is they pray together. This is true.
In our individual spiritual journeys, we are called to be transparent with God, allowing God to see all our imperfections, our brokenness, our sinful nature. This humility is necessary so we know to rely on God. Jesus dying on the cross is a lesson to us - to give up control. To let go and let God. This is the Christian Path.
Orgasms are not merely for pleasure!
In sexual love, orgasm is a beautiful God-given gift, given not solely for pleasure, but especially for our spiritual growth. In orgasm, you lose every ounce of control. Orgasm is a natural sacrament or spiritual gift that unravels our natural human propensity to hide, be inauthentic, lie, cheat, or to be selfish.

So, definitely pray together to make your marriage bond stronger. But realize that the journey to having amazing orgasms is also part of the complete journey to strengthen your marriage. Orgasms teach us to let go. There are many ways to let go and let God. Orgasms are the crème de la crème of spiritual gifts for married couples! Orgasms can teach you to be more transparent, more honest, and more genuine with each other. Orgasms are part of a healthy Christian marriage!
Therefore, A Cord of Three Strands is Not Easily Broken, when the cords are bonded by sexual passion, which inspires transparency.