Welcome! I am a Couples Counselor and Intimacy Coach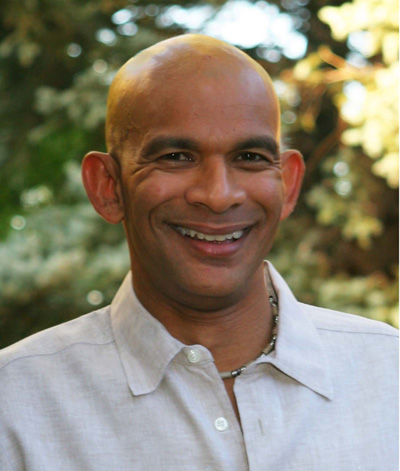 Different Styles of Communication?
As a Couples Counselor I am a neutral party, understanding each of your specific needs.
Also certified and licensed Intimacy & Sex Coach.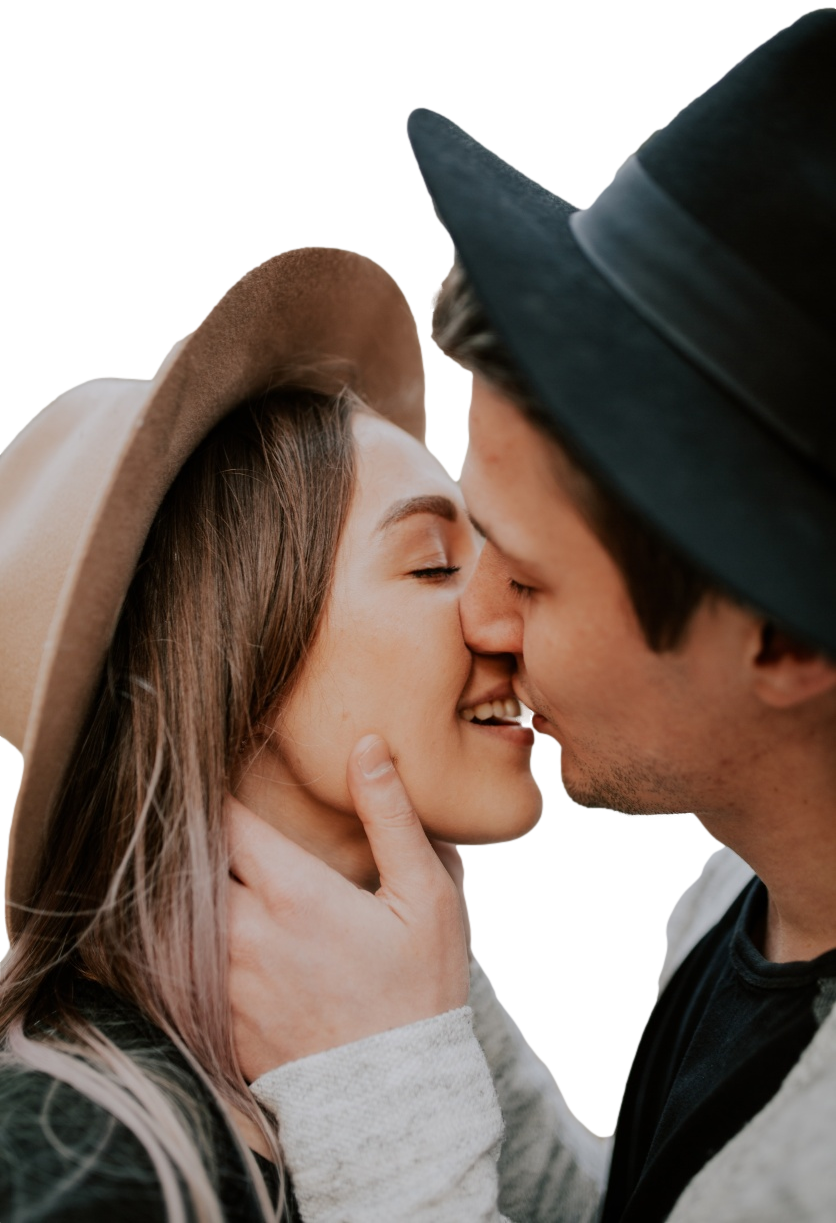 Learn to go BEYOND The Five Love Languages
to knowing your intimacy style under the sheets
Paul has a very caring nature and is easy to talk to. My husband and I felt comfortable being open and honest... we started our journey of reconnection after years of resentment and feelings of defeat. Read entire...

- Kathryn
Paul did a wonderful job with our relationship counseling! He is easy to talk to, and made us feel comfortable. We loved the engaging discussions we had with Paul, and feel like we came away with lots of good advice. Would highly recommend!

- Andrew and Nathália
Steve and I are so impressed with your class! The tools you have offered us will indeed help us resurrect our relationship into something we can sustain and build on and have the love we both want. We will be forever grateful we found your class. Read entire...

- Linda
I had anxiety with being labeled as the "uninterested" person of the couple... now I realize there is nothing wrong with me. Thanks Paul!! Read entire...

- Emily
Happy to have found a counselor like Paul who truly welcomed our "dirty laundry" without judgment and willing to help. Read entire...

- Browny
I found him to be non-judgemental and easy to talk to and a great listener. His knowledge of the enneagram system was a big help and my fiancé and I still refer to that. Our wedding is coming up and we are so glad we took the time to do this - gives me peace of mind. Would totally recommend him for pre-marital counseling.

- Samantha
Paul is an exceptional coach! I now feel empowered and alive with sexual expression I never imagined was possible. Read entire...

- Michaela
Paul is extraordinarily knowledgeable on the subject, and brings a wealth of insights, both from research and his personal experience. I learned much about the dynamics of relationships and, more importantly, much about myself in general.

Student of Sex and Intimacy in Romantic Relationships, Denver University, Non-Credit.
The presentations were very good, detailed, and relevant. Paul was tactful, able to make students feel comfortable, gave time and space for discussion, and provided excellent resources on the subject.

Teresa Z.
Has this ever happened to you?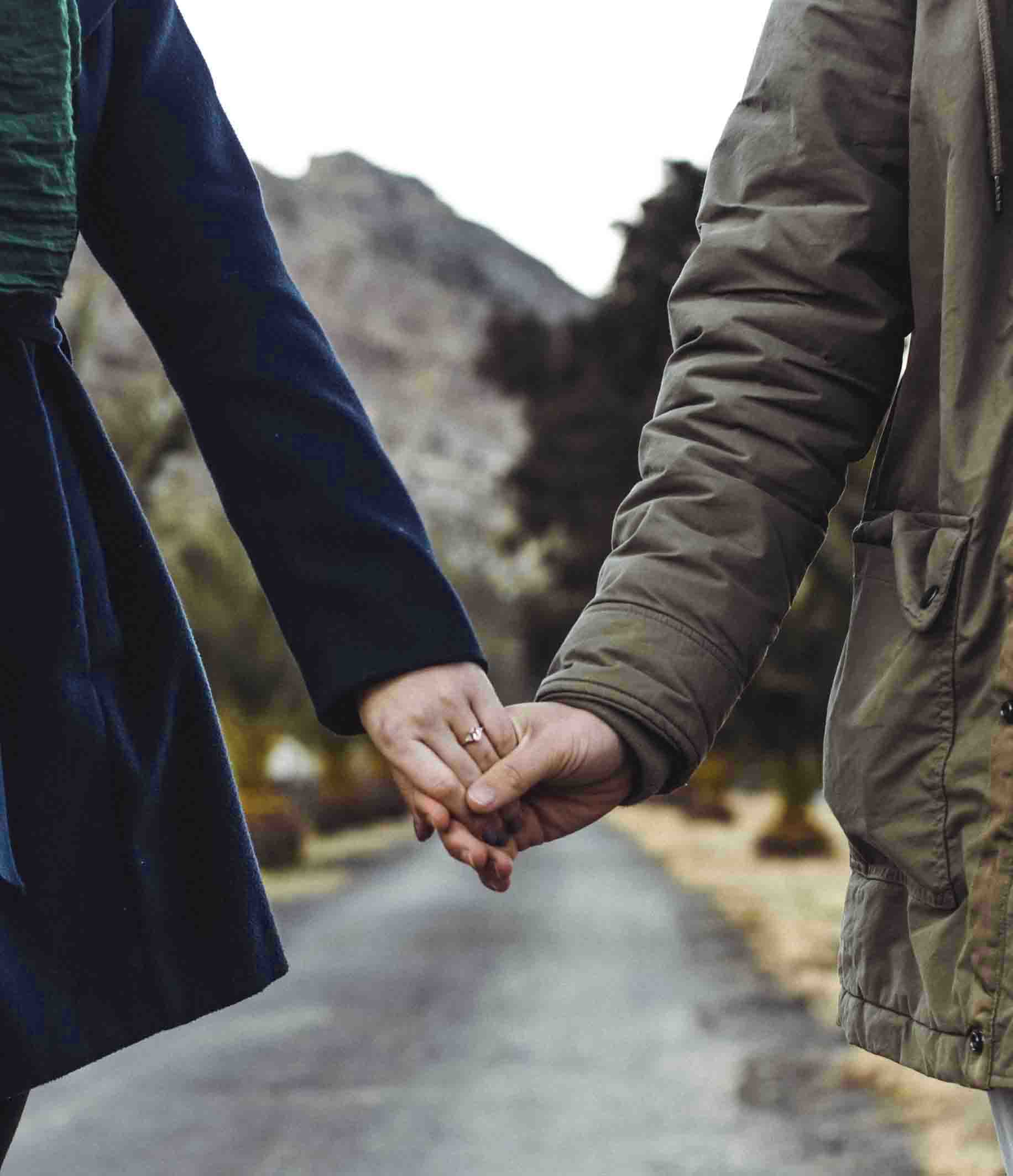 Couples
In your long-term relationship, you had good/excellent sexual chemistry at the beginning, but after 5, 10, 20+ years the chemistry has waned.
You have felt misunderstood by a partner who has (hurtfully) labeled you uninterested or low libido?
Your efforts to communicate to your partner what pleases you have been unsuccessful.
You are best friends, but have little or no sex. You are in love and committed but unsure of the future.
After you married, exploring intimacy was enjoyable, but without much sexual satisfaction.
Singles
You meet someone new and have great conversational and emotional chemistry, but at the first sexual encounter the chemistry is not there.
You are attracting those with whom you don't feel sexual compatibility.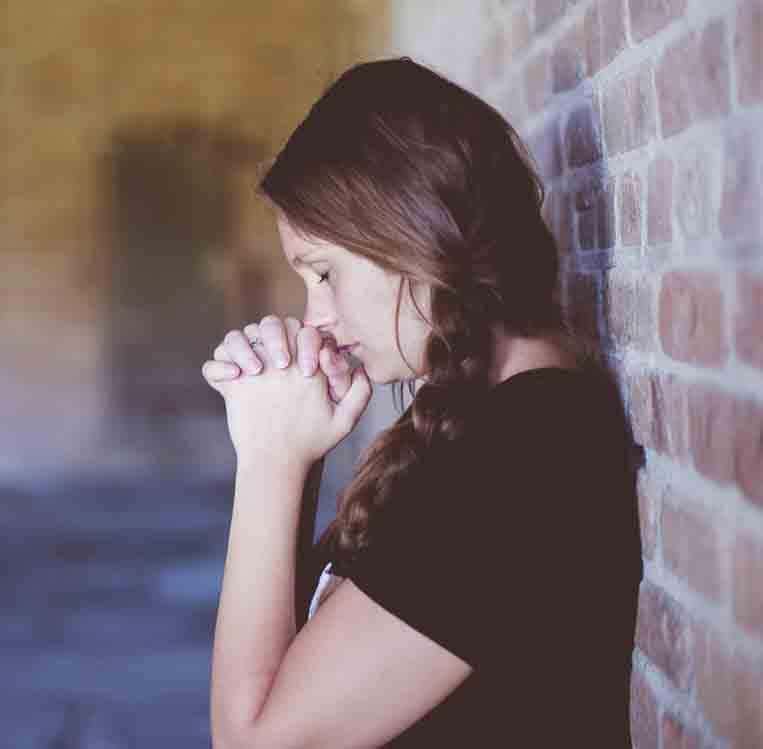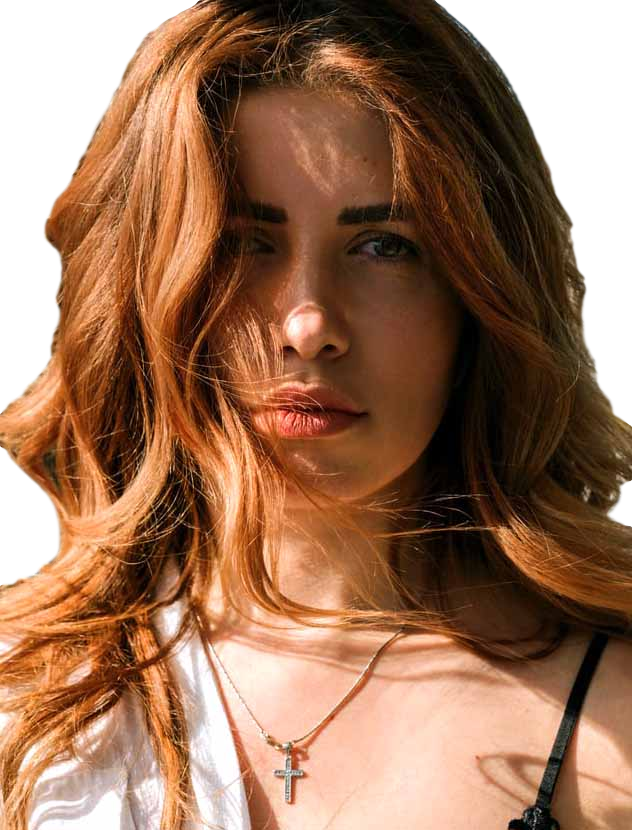 All
You are unsure of how to navigate your sexual and relationship journey in light of religious teachings you were taught, and shame you may have experienced.
You try to remain faithful in your Christian walk with God, but it's challenging to integrate that with your sexuality.
If any of the above applies to you,
you might enjoy learning about your personality under the sheets.
Recent Blog Posts
Wives, submit yourselves to your own husbands as you do to the Lord.
Ephesians 5:22-33 –

revisited
From an Egalitarian perspective, it is this author's opinion this is a pseudo-Christian value that has caused great confusion in marriages. This blog post explains this scripture passage in the full context of Christ's teachings.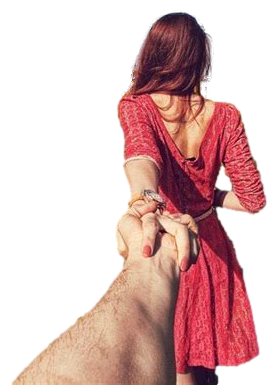 A Cord of Three Strands is Not Easily Broken.
Ecclesiastes 4:12
Married couples who have God as part of their bond, have a strong marriage. Pleasure, including orgasms, a spiritual gift, is a part of spiritual growth.

Celibate love is a call to love all people, with equal priority.
1 John 4:16
God is love, and you who abide in love abide in God, and God in you.
The attitude of Celibate Love is for both married and single persons.